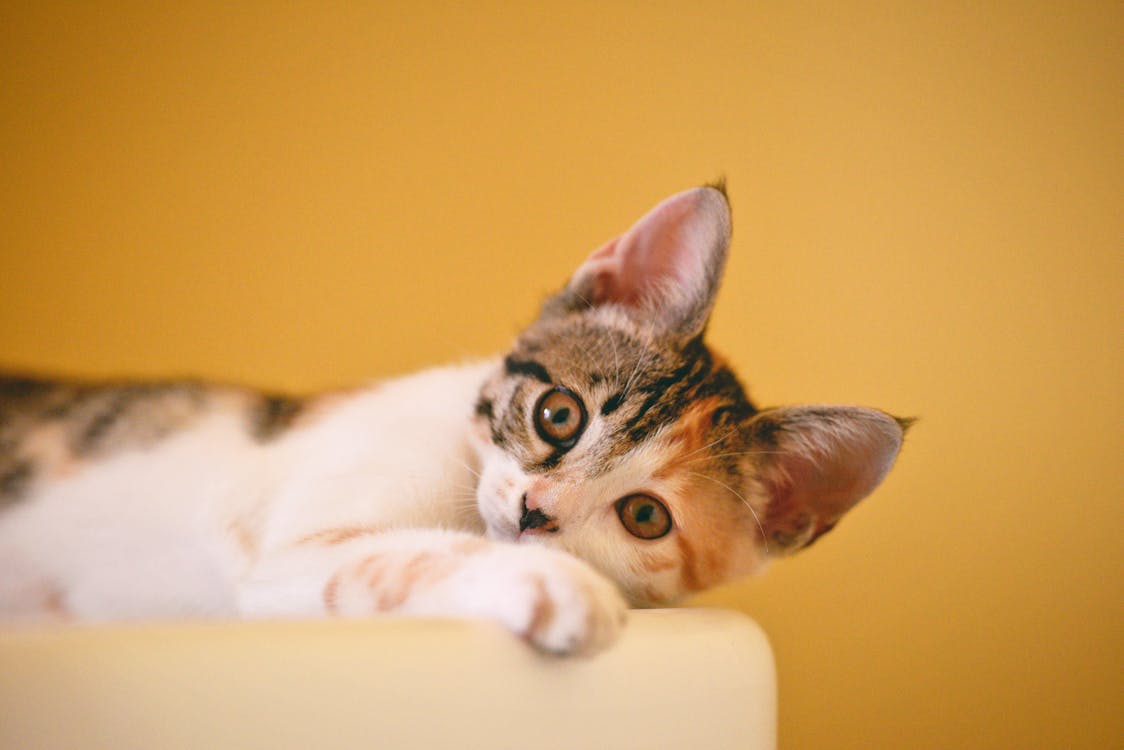 Cat care
Preparation is required when getting a new cat. You will need to get food and water dishes, choose a place for their litter box, and select a variety of toys.
You don't think about illness when you get a new kitten, but it is important to prepare for the unexpected.
Pet insurance should be on your list of things to do before the kitten arrives.
Why should I insure my cat?
In general, cats and dogs that live indoors tend to be less susceptible to health issues. There is also the unpredictable factor of illness or injury that can strike any animal regardless of its safe environment.
It is true that the US vet service is the best in world, but it's not cheap. A visit to the veterinarian can be expensive and can lead to real problems if you don't have money set aside for it. Vets know cat owners who have had to forgo treatment or get into debt in order to pay their bill.
What is covered by it?
Like many types of insurance, pet insurance comes in a wide range of products that offer different levels of coverage and benefits. There can be differences in the coverage and price from one state to the next. There are no statewide laws regarding this type of insurance policy, except for California. It is therefore important to watch the fine print.
Basic insurance covers illness, accidents and annual check-ups but not vaccination costs or annual reviews. Some policies cover the cost of a cat that goes missing, or damages a third-party. They may also pay for advertising costs if your cat runs away. With most policies you can choose to pay as much as you want.
The policy can pay out up to 80%, 90%, or 100% of your bill. If the total bill is $1000, and you select the first level of insurance, you will receive $800 on the first level or $900 on level two. The higher the insurance premium, the more money the company will refund.
Other Options
You can self-insure if you do not like the idea. It involves opening a bank for this purpose and depositing a certain amount every month. You can only use the money for emergencies or illness. Save it up and don't spend it on normal checks or kitten supplies.
It is essential to begin the plan for your kitten as soon as it arrives. It is important to prepare for the vet bill that will come with your kitten.